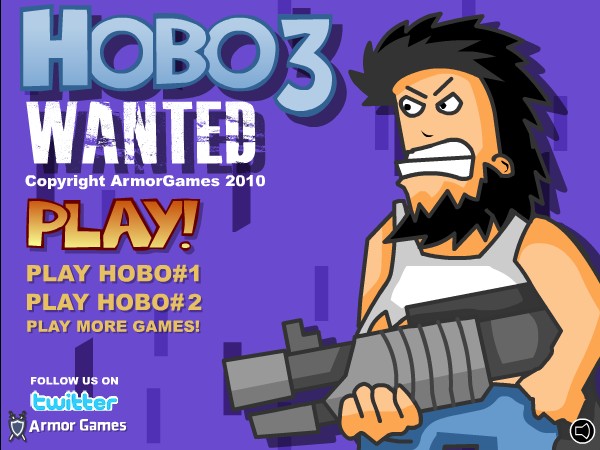 Hobo 3 Wanted
About
Hobo escaped from the prison and now is a wanted fugitive! Take on cops, bulge your eyes as a weapon, and wreak havoc! Turn the city into your stomping ground, and own the land. Beat down every poor soul in your path!
How To Play
Use arrow keys to move.
Use A to punch or pick up items.
Use S to kick.
Use P to pause/unpause.
Tips and Tricks
You can turn the sound on/off on the game screen.
Create combos to deal more damage and paralyze the enemy.
Comments