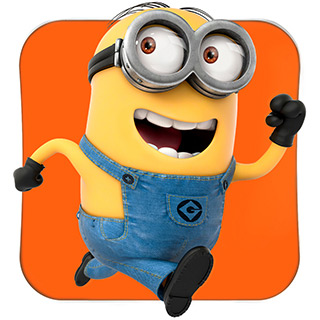 Minion Rush
About
Race with the Minions in the award-winning, fan-favorite runner, Minion Rush! Jump, roll, dodge and scramble in fun-filled, fast-paced missions. Run as Carl, Jerry and Dave, get awesome costumes and play exciting mini-games. Power up your Minions by riding the FLUFFY UNICORN or GRU'S ROCKET.
How To Play
Use mouse or arrow keys to control Minion.
Tips and Tricks
Grab the unicorns to get more points.
When you begin playing, you'll have 2 lives, try to get extra lives to increase your life count.
Comments