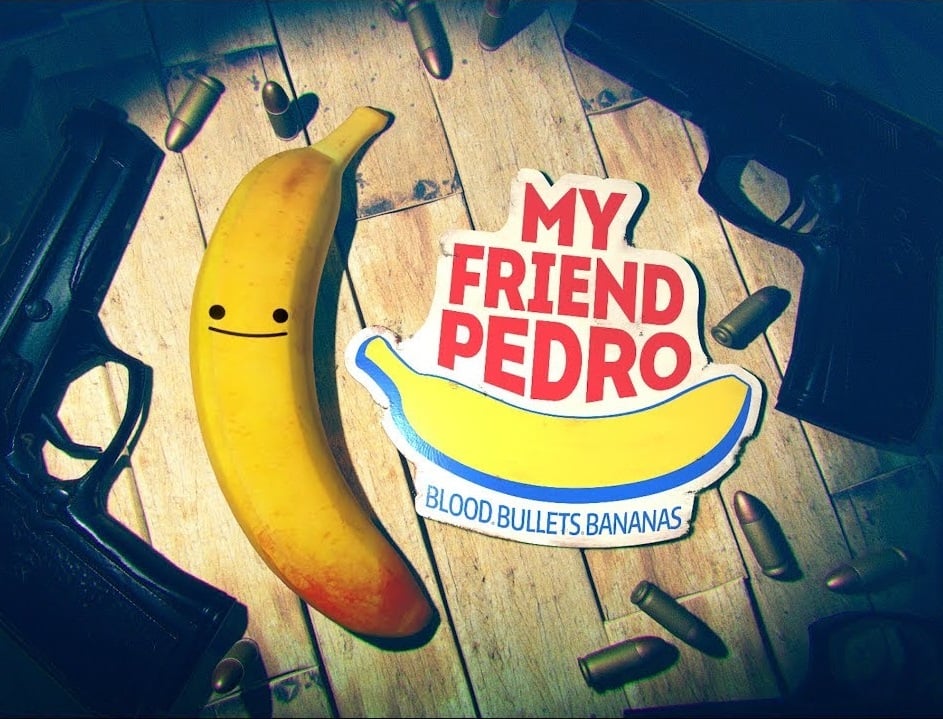 My Friend Pedro
About
In My Friend Pedro, the player's mission is to go into the gangster's hideout and kill them all with a gun. You have a 100% HP bar, remember, once you run out of HP, you will die.
How To Play
Use mouse to look around.
Use A and D to move.
Use W to jump.
Use S+D to roll.
Use shift or space to active slow time.
Tips and Tricks
You can pause/resume/restart or turn the sounds on/off on the game screen.
Shooting at the explosive crates will cause a big explosion.
If you shoot the enemies in the head, they'll die immediately.
There are first-aid kits along the way, collect them to gain health back.
Comments