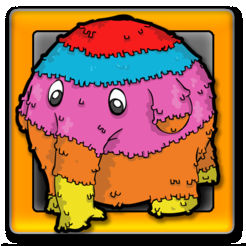 Pinata Hunter 4
About
With Pinata Hunter 4, the first challenge you need to beat is a giraffe filled with candy on its body. When you collect the candy success, the pinata will disappear and you will have money. Try to earn as much money as possible to upgrade your strength, accuracy and purchase more new items!
How to Play:
Use mouse to control in this game.
Tips and Tricks:
You can play this game in full screen mode.
You can pause/resume/restart and turn the sound on/off on the game screen.
Once the container is full, your money will not be able to increase.
Comments