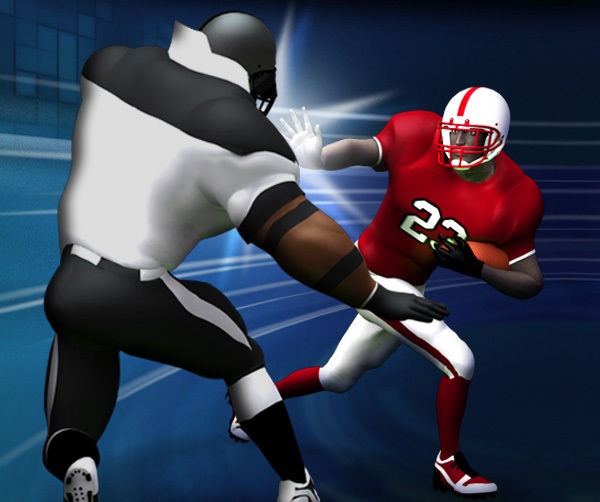 Return Man 3
About
The third part of Return Man, the exciting American football game series. In this game, your main task is to control a player (who blocks the ball) to catch the ball and bring it to the finish line safely for a touchdown.
How to play
Use the button I to run forward up.
Use the buttons J and L to run left and right.
Use the button K to run down.
When you have unlocked the special moves, using the button A-S-D to use these moves.
In addition, in case you feel these controls are not familiar, you also can use the arrow keys to move.
You can play Return Man 3 in full-screen mode.
When your teammates are near the defenders of your opponent, they will stop the defenders.
Get the power-ups in the map as soon as you can to get an advantage.
Click on an unlocked stage to continue. As you progress, more stages will be unlocked.
The circle shape of ice will make you fall when running through it.
You can change controls of this game by clicking on the setting icon on the menu screen.
The location and direction of defenders in each level won't be changed even you play it many times. So, try to remember them to pass the level easier
Comments