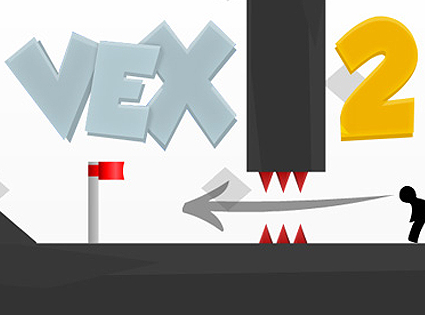 Vex 2
About
The sequel to the famous Vex game series! In this game, your main task is to control the black clubman through new terrain and challenges. Good luck!
How To Play:
Use arrow keys or WASD to move the character.
You can continue from the nearest save point.
You can pause/resume/restart and turn the sounds on/off in the game screen.
You can set the game's quality at Low-Medium-High.
Comments