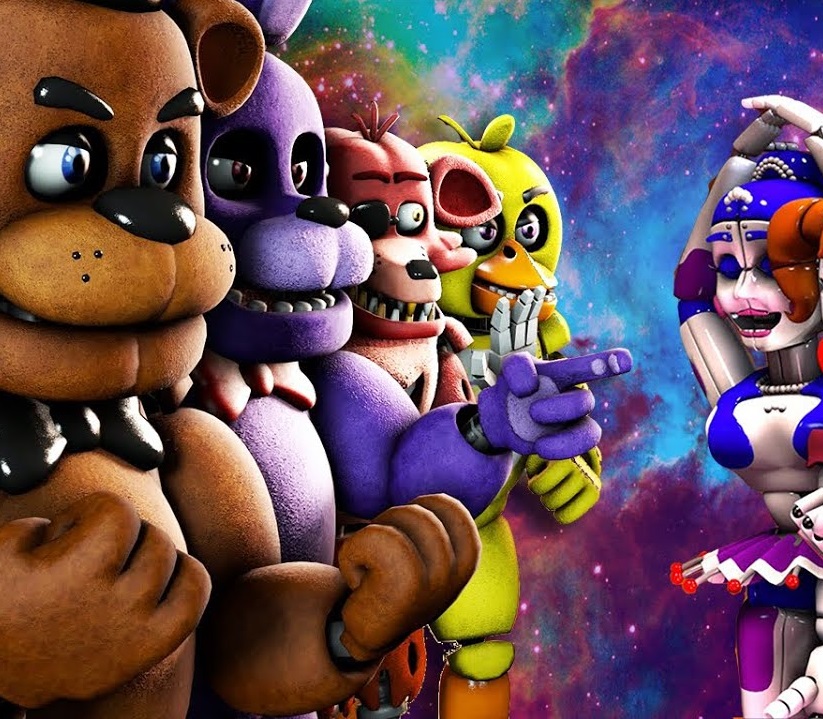 Five Nights at Freddy's
About
Five Nights at Freddy's is an incredibly attractive horror game developed by Scott Cawthon. The player plays the role of a security guard working at night at Freddy Fazbear's Pizzeria. However, the awful thing was that this store was haunted by five children who had been murdered here many years ago. And the goal of the player is to find a way to survive here from 12am to 6am for all 5 nights.
How to play
You only use the mouse to perform every action in the game.
Move the mouse down to the white arrow button below to open and close the cameras.
Click on the lights to turn them on or off, or the door switches to open or close the doors.
Use the lights, doors and cameras conservatively to save power.
You should play the game with headphones on to experience the game's creepy atmosphere in full.
You should pay special attention to the 2 cameras beside your office room.
Comments