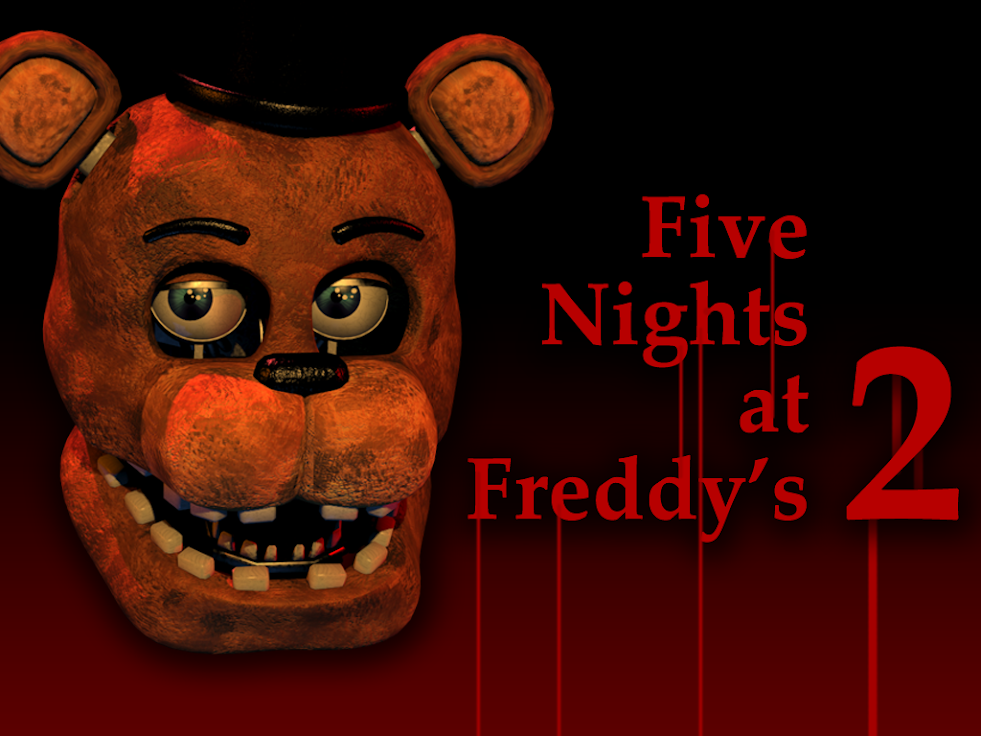 Five Nights at Freddy's 2
About
In Five Nights at Freddy's 2, the highest goal of the player is to find a way to survive at a pizza shop from 12 am to 6 am for all 5 nights. The room where you live has 3 entrances and 2 side entrances no longer have shutters, each door can be opened and closed. Remember, if the robots enter the room, you will have to quickly and wear masks so that you fool them long enough for them to disappear.
How to play
You use the mouse and Spacebar to perform the actions in the game.
Move the mouse down to the white arrow to open and close the cameras and move it down the red arrow to put on the mask.
Click on the lights on the side to turn them on or off and press Spacebar on the rooms on the camera feed or on the main hallway in front to turn on the lights there.
Use the lights conservatively to save power.
You should play the game with headphones on to experience the game's creepy atmosphere in full.
Comments