Geometry Dash Extinction
Geometry Dash Extinction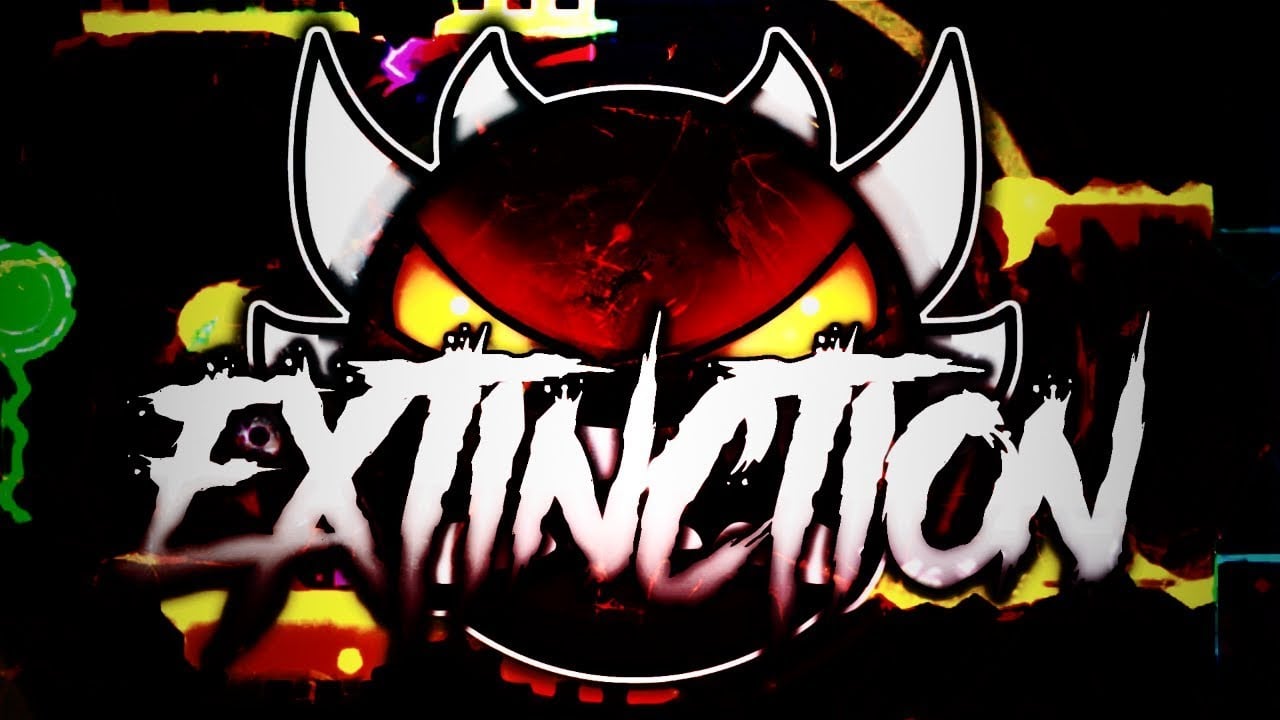 Geometry Dash Extinction
9
4.11
5
Geometry Dash Extinction is an epic Easy Demon level rated 10 stars and 3 user coins, created by the player haoN. It is the first level in Doom Gauntlet. This level, which has a death theme and a different graphical style, was created for the Doom Gauntlet competition. The hardest part of the game is one of the ship levels, when the player must fly through a lengthy, cramped tunnel lined with spikes. The gameplay is highly challenging, which is why the level was given the Easy Demon difficulty rating. Extinction wasn't well-liked among players because of its difficulty levels, but once the Doom Gauntlet was made available, its popularity skyrocketed.
Interesting Statistics
The level is the most popular epic demon and comes in at number 13 on the list of the most popular demons.
Extinction, Bloodlust, and HyperSonic are three of the most well-liked demons introduced in update 2.1.
Although it is unknown if this level was made for Gauntlet Contest 2, Extinction nevertheless finished in second place there, as was previously reported.
This level features two remakes: the unrated Mass Extinction by HugusTheNoob and the rated Resurrection by Endevvor.