Geometry Dash Moon Adventure
Geometry Dash Moon Adventure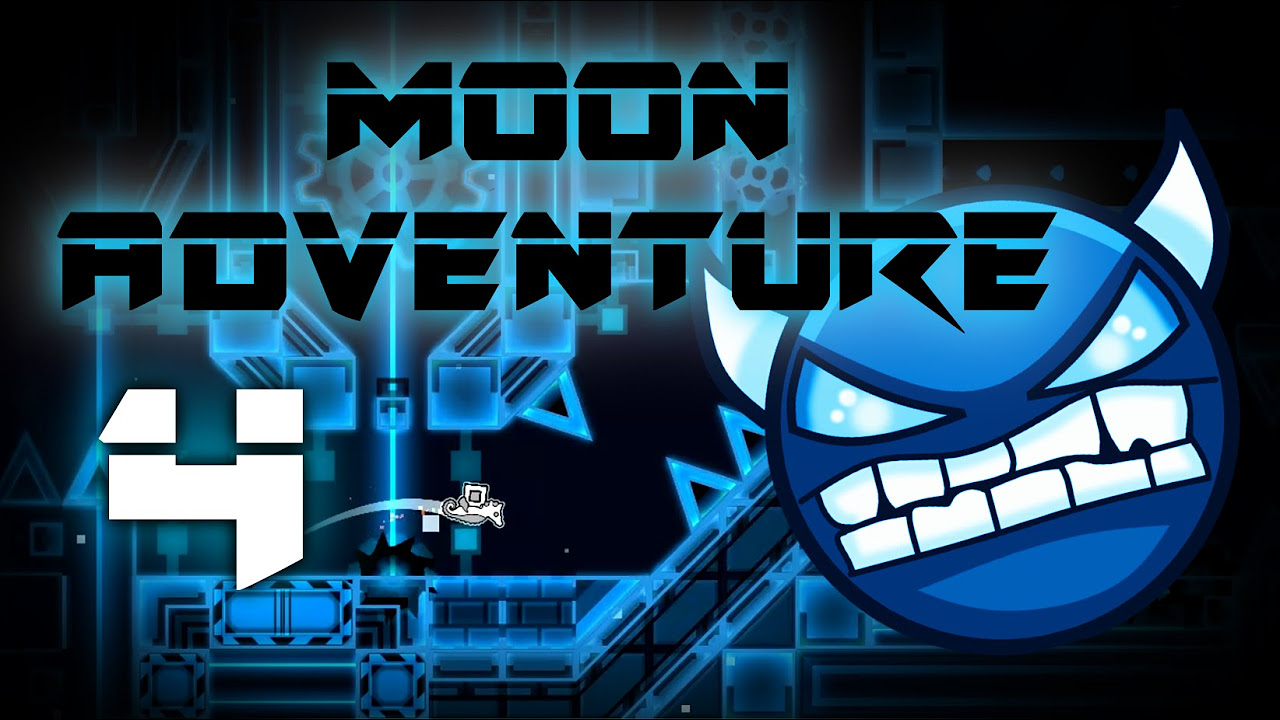 Geometry Dash Moon Adventure
7
4.43
5
Geometry Dash Moon Adventure is an exciting game created by Experience D, a well-known South Korean player and level creator in the popular game Geometry Dash. Moon Adventure is an Easy Demon level, meaning that it provides a moderate level of challenge to players. However, it has been given a rating of 10 stars, which suggests that it is a particularly well-designed and challenging game. Similar with another level, players must navigate through a series of obstacles and challenges in order to progress through the game. The game is set in a moon-themed environment, which adds an extra level of excitement to the gameplay. The level is filled with gravity-based challenges that require a high level of skill and precision to overcome.
Experience D was a prolific level creator in Geometry Dash, and he created several popular Demon levels such as Active Sewers, Triple Flask, and Wrandering. Three of his levels are also featured in Map Packs: Tetris Zone, Ice of Dawn, and Moon Adventure. His attention to detail and unique level designs have made his levels popular among fans of the game.
Overall, Geometry Dash Moon Adventure is an exciting and challenging game that is sure to provide hours of entertainment for fans of the series. With its unique moon-themed environment, gravity-based challenges, and engaging gameplay, it is a must-play for anyone looking for a fun and addictive gaming experience.