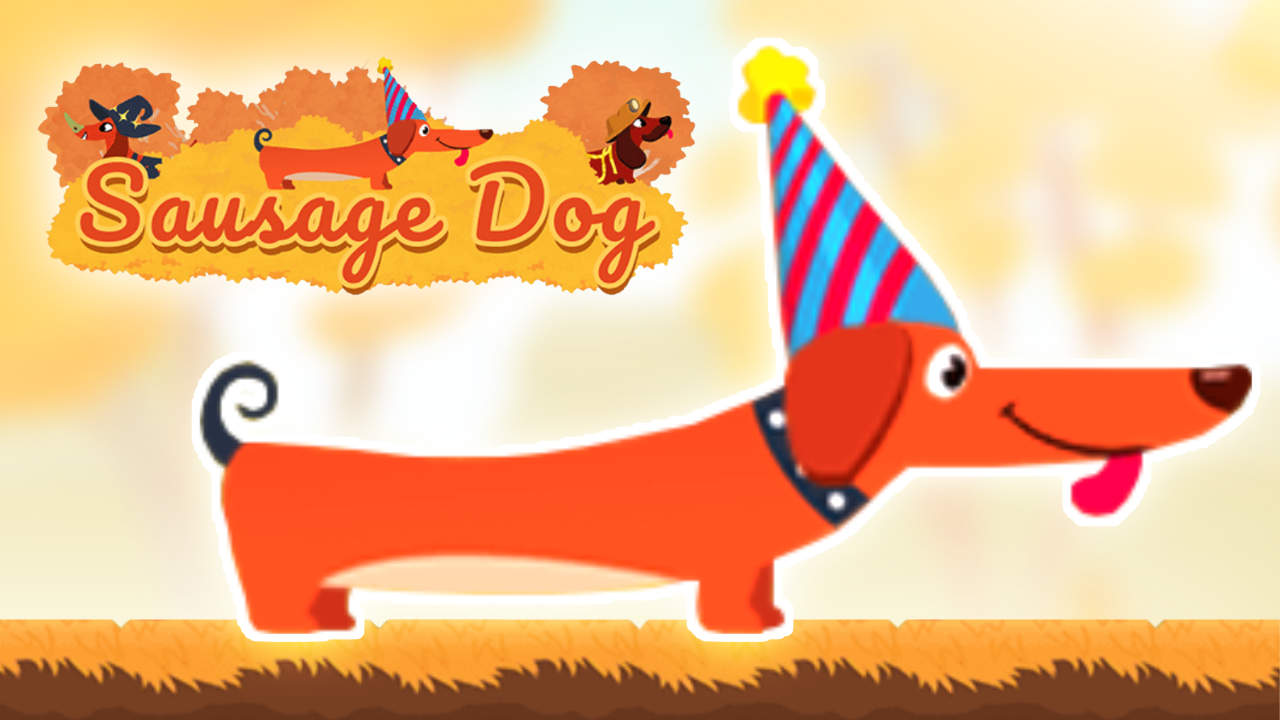 Sausage Dog
About
Let this lovely Sausage Dog take you on a peaceful adventure and discover where it leads you! A charming sausage dog has came to have a stroll in the park with you and would want you to join him. It's quite easy to get along with him. Are you ready to enjoy yourself with him?
This tiny sweetie pie would want to spend some time roaming around a peaceful park on a platform that is easily navigated. We're accompanying him since he doesn't want to be by himself for too long. You will see treats along the journey, such as ice cream and cupcakes, that will make our little puppy even more cheerful. So don't forget to gather those up as well. There will be some challenges in his path as he continues on his journey. Some closed doors, for example, will open if you place boxes on the buttons that open them while walking by them. When you offer the guards at those locked doors what they desire, several more restricted sections become accessible! If you are able to keep track of where you are going and what you are collecting, you should be fine. For the first 20 levels, just relax and enjoy yourself while roaming about with our small puppy. Have a great time finishing all of these levels!
How to play
Use the arrows to move and interact with the objects.
Comments