Stickman Imposter
Stickman Imposter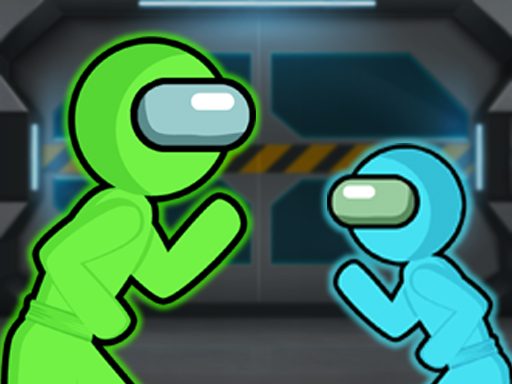 Stickman Imposter
8
4.69
5
Stickman Imposter turns all players into stickman. However, gamers who have good cause to believe they are impostors will have additional abilities to eliminate the whole crew. The new Stickman Role includes three new abilities:
From any distance, you will be able to kill and remove any player from the game.
If necessary, a temporary hole may be dug in the earth through which the crew can be suffocated.
For a brief period of time, you will seem to be invisible.
The rogue will also be able to kill his adversaries by stick a pencil in their head, as if it were the game's standard death animation. Take a journey and sabotage the ship. Wishing you a wonderful vacation!
How to play
How To Play Stickman Imposter