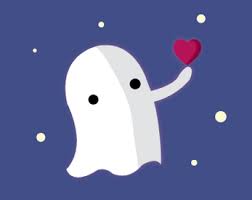 Afterlife The Game
About
Afterlife The Game is an extremely interesting game developed by Tilen Pogacnik. In this game, you will control a ghost and take it on an adventure with lots of interesting missions.
How to Play:
Use mouse and left-click on the game screen to control your ghosts.
You can turn the sound on/off on the game screen and play it in full-screen mode. However, we recommend you to turn the sound on and play in full-screen mode to have the best experience.
This game requires a little skillful and a fast-paced of your hand, so, always put your hand on the mouse.
Always keep an eye on the time-bar to make sure that you will complete the task in time.
If you get stuck at any levels, scrolling down and watch our walkthrough video. It's so detail and can help you to solve your problem.
Comments