Riot Escape
Riot Escape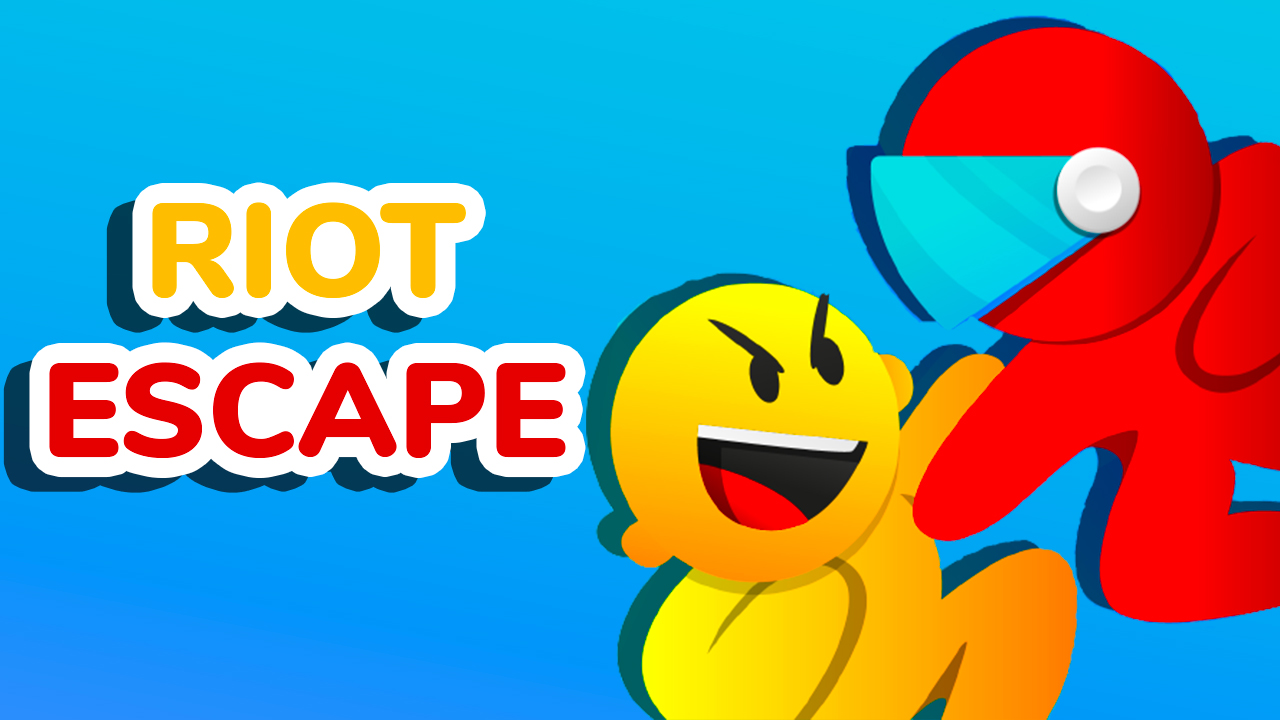 Riot Escape
1
5
5
Riot Escape is an action game in which players must control a character who is attempting to escape from a prison or detention center during a riot. Players must navigate through various obstacles and avoid guards and other hazards to reach freedom. Fast-paced action game Riot Escape is so thrilling, it would be a thrilling and intense experience for players. If you enjoy games with fast-paced action and intense, high-stakes scenarios, Riot Escape might be a good choice for you.
If you enjoy the fast-paced, high-stakes action like Riot Escape, you might also like the following games: Happy Wheels, Among Us, etc. These games feature intense action, challenging obstacles, and high-stakes scenarios that will keep you on the edge of your seat.
How to play
Use WASD or the arrows to move and the mouse to click on buttons.