1v1 LOL
1v1 LOL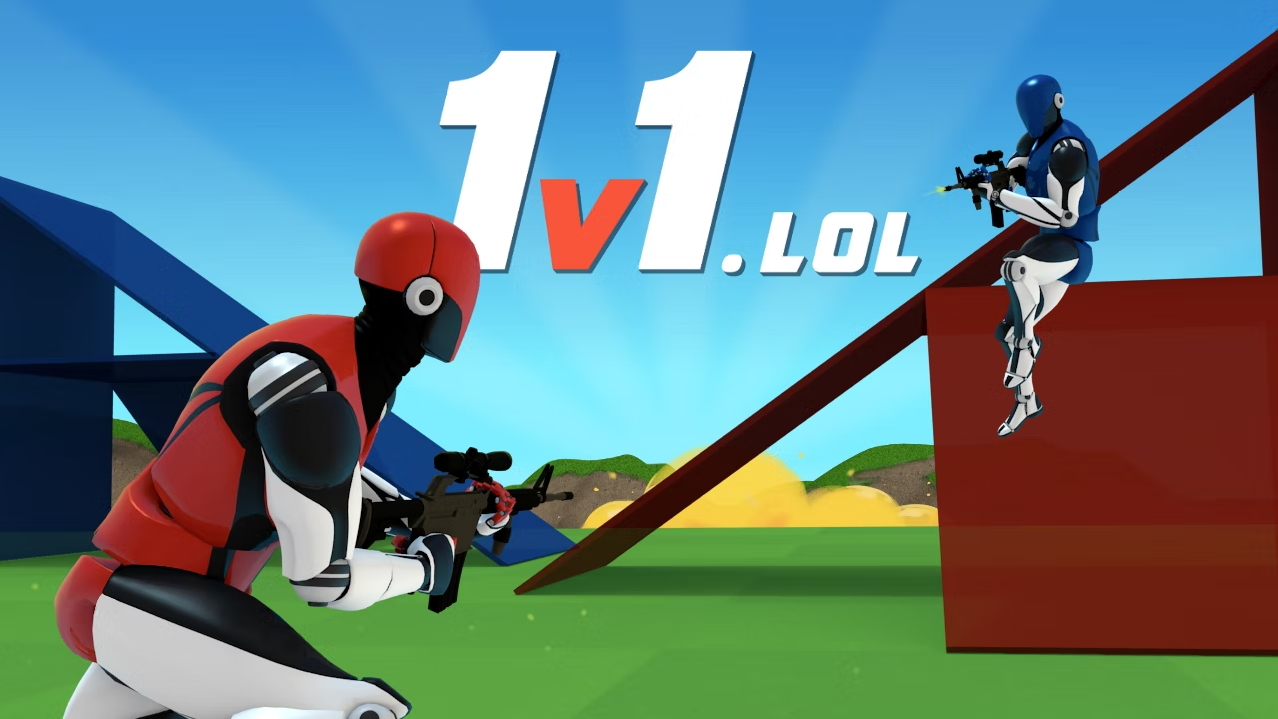 1v1 LOL
70
4.38
5
1v1 LOL is a multiplayer shooting game where players engage in fast-paced battles against each other. The game's graphics and gameplay mechanics are heavily inspired by Fortnite, making it a popular choice for fans of the battle royale genre. In this game, players can customize their characters and weapons before jumping into the arena to face off against another player. The objective is simple: eliminate your opponent before they eliminate you. Players can use a variety of weapons and tactics to outsmart and outmaneuver their opponents.
To control your character, use the WASD keys to move and the mouse to aim and shoot. Players can also build walls and other structures to protect themselves from enemy fire. The game features different modes, including 1v1, 2v2, and even a free-for-all mode. One tip for playing 1v1 LOL is to stay mobile and avoid staying in one place for too long. Keep moving and jumping to make it harder for your opponent to hit you. Another tip is to use your building skills to your advantage, creating walls and ramps to gain an advantage in battle.
Other related games include popular battle royale titles like Fortnite and PUBG, as well as other multiplayer shooting games like Counter-Strike: Global Offensive and Overwatch. If you enjoy fast-paced multiplayer action, give 1v1 LOL a try and see if you have what it takes to come out on top!
How to play
LMB to shoot/build
WASD to move
Space bar to jump
Shift to crouch
Z, X, C, V, or Y to switch building platforms
F, 1, or 2 to switch weapons
R to rotate stair/reload
G to make door on platforms
E to open doors