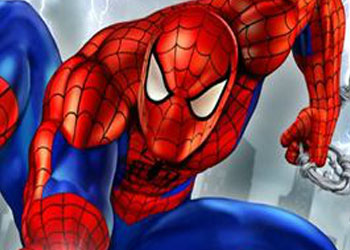 Spiderman City Raid
Spiderman City Raid
10
votes.
2.95

/

5
About Spiderman City Raid
You must help spider man to pass with him's web and pass all obstacles. Try to web sling as far as you can!
How to Play:
Use mouse to control in this game.
Tips and Tricks:
You can turn the sound on/off on the game screen.
You can play this game in full screen mode.

Comments