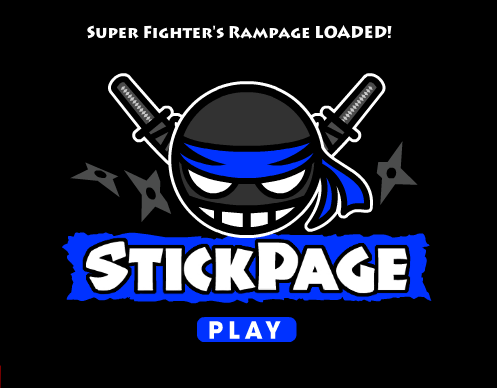 Super Fighter's Rampage
About
You need to compete in a deadly tournament! Defeat your opponents and become the champion. Choose from 9 Super Fighter Rampage characters and then battle your opponents till the in this super fast 1 on 1 fighting game.
How To Play:
Use WERASDF to fighting.
Use arrow keys to move.
Tips and Tricks:
You can play this game in full screen mode.
You can pause/resume/restart and turn the sound on/off on the game screen.
Comments