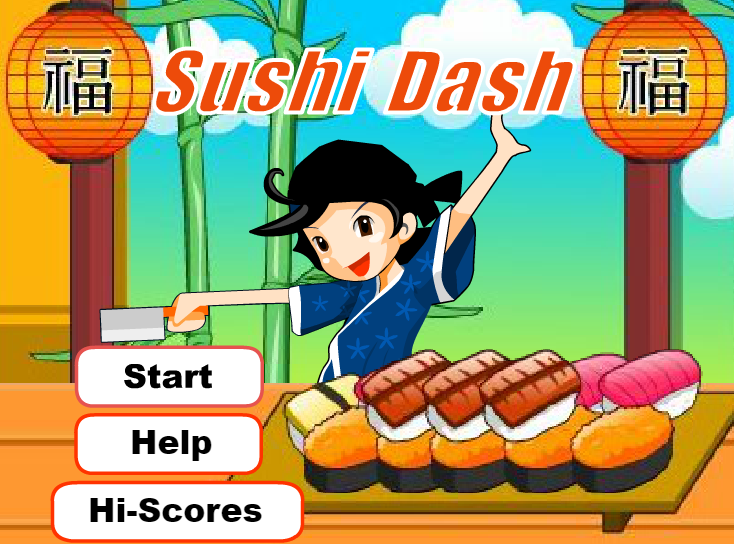 Sushi Dash
About
You need to be quick with your dodging skills if you want to earn the highest score in this all new and totally wild arcade game, Sushi Dash! An addicting time-waster of gourmet sushi matching. Swap 2 adjacent sushi blocks to form a 2x2 square of the same kind; Flashing stars represent wild cards that can be taken as any sushi blocks.

How to play
- Use Mouse to interact.
- Collect the orbs and watch out for falling spikes.
Comments