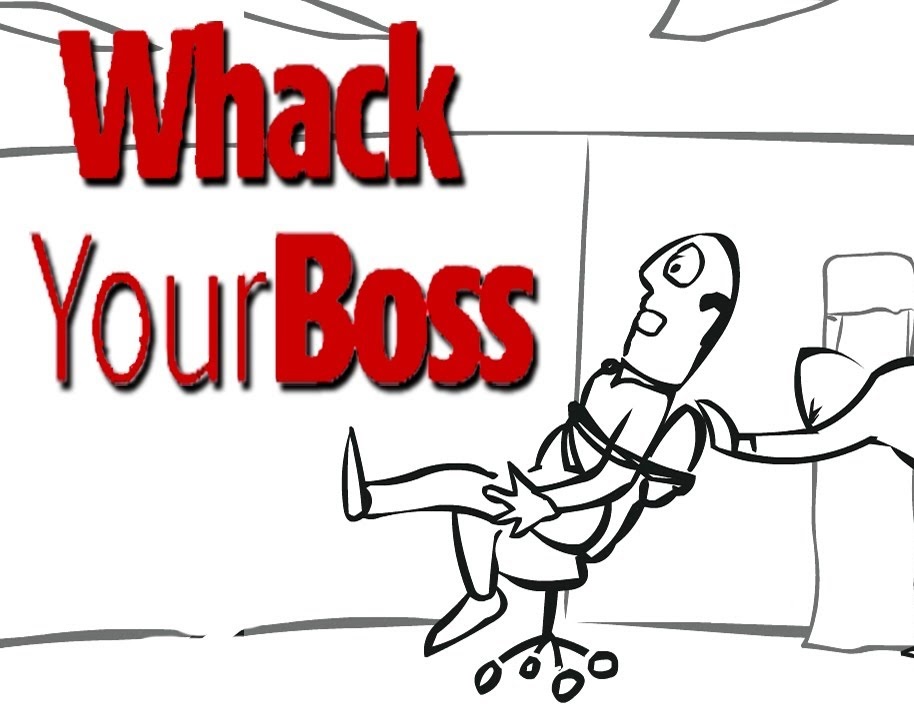 Whack Your Boss
About
"God, I hate boss! He is really a bad boss and has no talent. What do I do now? " Come to Whack Your Boss, a game that helps players to reduce their stress in life by letting them kill a virtual boss. Enjoy!
How to Play:
Use the mouse to control in this game.
Tips and Tricks:
You can play this game in full-screen mode.
There are 17 ways to "whack your boss" in this game.
All the ways to kill the boss are above. If you still can't find the location of these items, let's see our walkthrough video below.
Comments