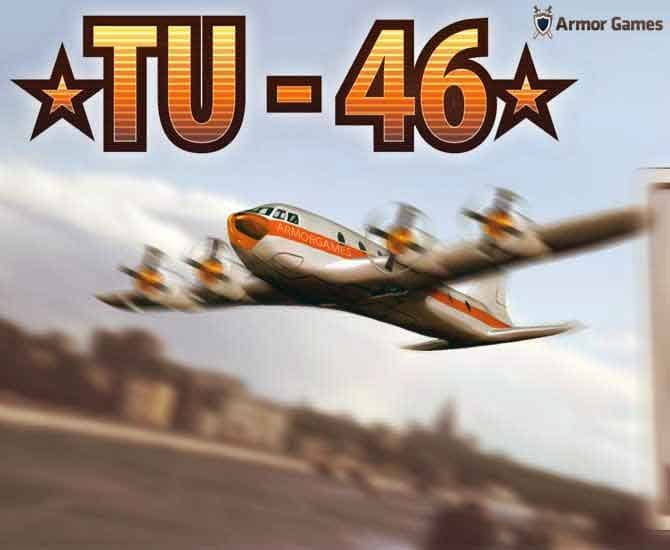 TU 46
About
Your task in the game TU 46 is get to travel all over the world and drop off your patrons in six countries: U.S.A., U.K., Australia, Brazil, Japan and, of course, Russia. Incredibly interesting! So, enjoy the flight!
How To Play:
Use arrows to Steer.
Use Ito= Engine Toggle.
Use F to Flaps Change.
Use G to Gear Toggle.
Use E to Extinguisher.
Use Spacebar to Turn Around.
Use Z to Turbo.
Tips and Tricks:
You can play this game in full screen mode.
You can pause/resume/restart and turn the sound on/off on the game screen.
Flaps are important to understand, it can be very difficult to land without the right flaps position.
Comments