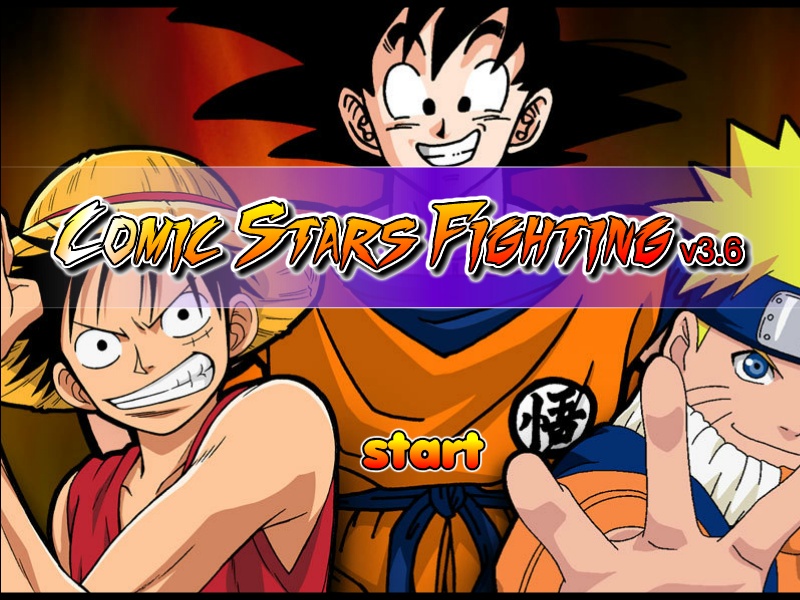 Comic Stars Fighting 3.6
About
Join the epic fights with the most famous Manga and Anime characters. You can customize your fighter's HP, attack, and speed before each bout. Your main goal in joining this mode is to see how long you can survive.
How to Play:
Use arrow keys to move.
Use C to attack.
Use X to concentrate the KI.
Tips and Tricks:
You can play this game in full screen mode.
You can pause/resume/restart and turn the sound on/off on the game screen.
To break your opponents guard, dash in his direction while holding attack.
Comments